On February 3, 2010, new Valentine's Day themed maps were released. These 7 new maps were Cupid's Island, Diamond Bay, Heart Island, Lovestruck Island, Mars Island, Rosy Island, and Turtledove Meadow. Hidden on these new maps were 9 new treasure sets, also with a Valentine's theme. These newly released sets were: Alternative Valentine's gifts, Cupid's belongings, Love potion items, Romeo & Juliet items, Sweet gifts, Traditional Valentine's gifts, Valentine's cards, Valentine's Jewelry, and Valentine's toys.
These release also saw a re-organization of some of the treasure sets and the addition of 30 new treasures.
Seven new Inca-related sets were also released: Inca weapons, Inca pottery, Inca instruments, Inca artifacts, Inca Battle Garments, Inca sculpture, and Important Inca items.
Also added with this release were new pictures related to the map type when going to a map, a new Gold Rush game, and an empty slot in the mini-game bonus game. Changes in the tab organization were also made.
Cupid's Island
Edit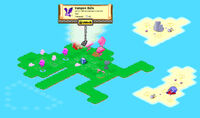 Diamond Bay
Edit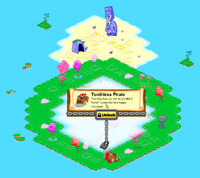 Heart Island
Edit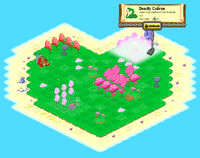 Lovestruck Island
Edit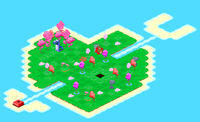 Mars Island
Edit
Rosy Island
Edit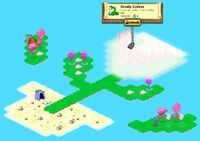 Turtledove Meadow
Edit